MAWIN PLASTICS
manufacturer
in Thailand.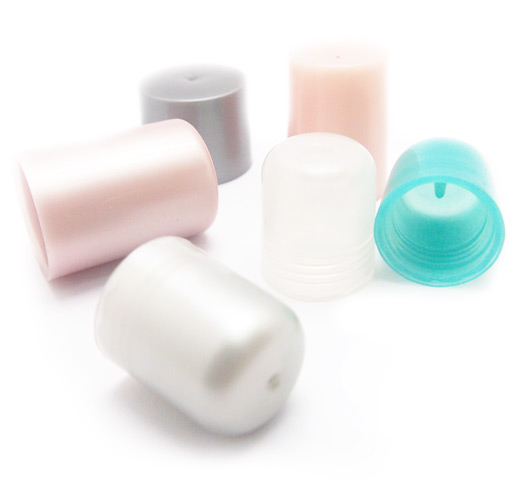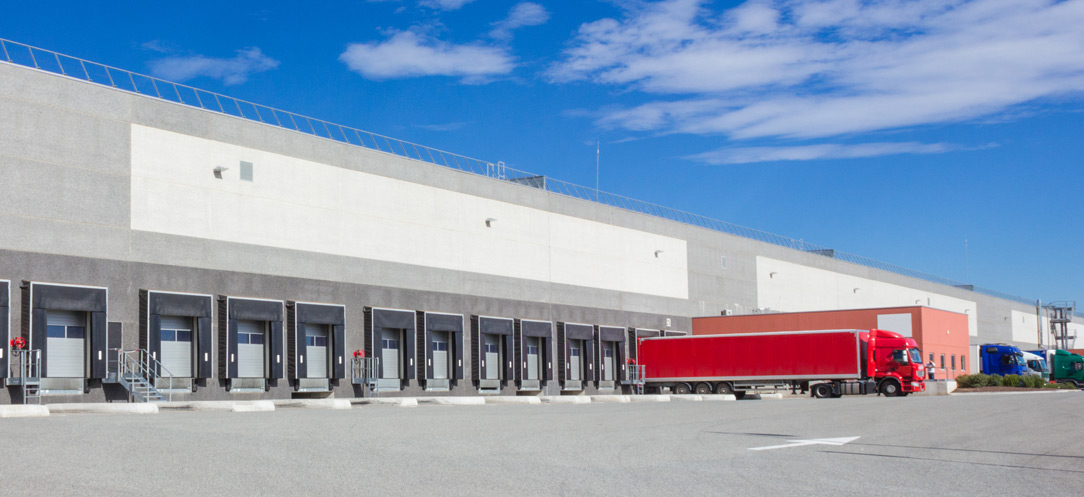 HISTORY
In 1991, Mr. Karan Sornkarn and Ms. Pathita Sornkarn first established a Mawin Plastic Company in Bangkok, Thailand, with a purpose to serve as a sole contract manufacturer of bottle caps for one of the leading seasoning sauce company in Thailand. Due to the cost effective products, the company was later contracted by another major clients to produce some plastic industrial parts. Due to the large uprising trend of the plastic injection business, Mawin Plastics decided to move out of Bangkok to Samutsakorn, expanding the factory. This resulted in the dramatic increase of sales and product range.
VISION
With more than 20 years of experience in plastic injection moulding business, Mawin Plastic is now seeking the opportunity to add another dimension to the business, i.e. blow moulding and preform manufacturing. To respond to this statement, we plan to expand the manufacturing site. Alongside with the expansion, a new research and development facility is foreseen to be one of the major developments of the company. In the social aspect, we aim to create young professionals specialized in certain areas, such as: CAD drawing, CNC machine operating, and injection moulding, drafted from the local who are eager to learn. Combining a two decades-experience in injection molding with good marketing and management strategy, we are seeing ourselves in the next decade being the regional leader in offering the plastic solution with very high precision and superior quality.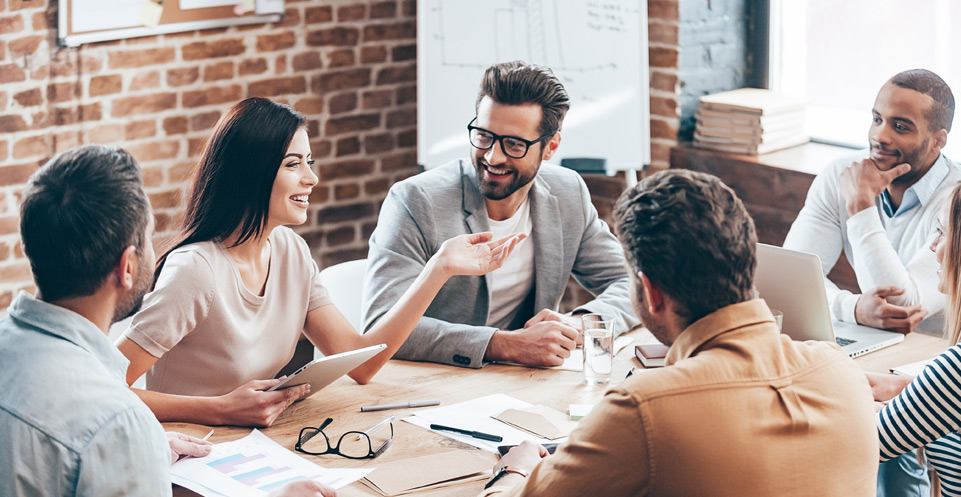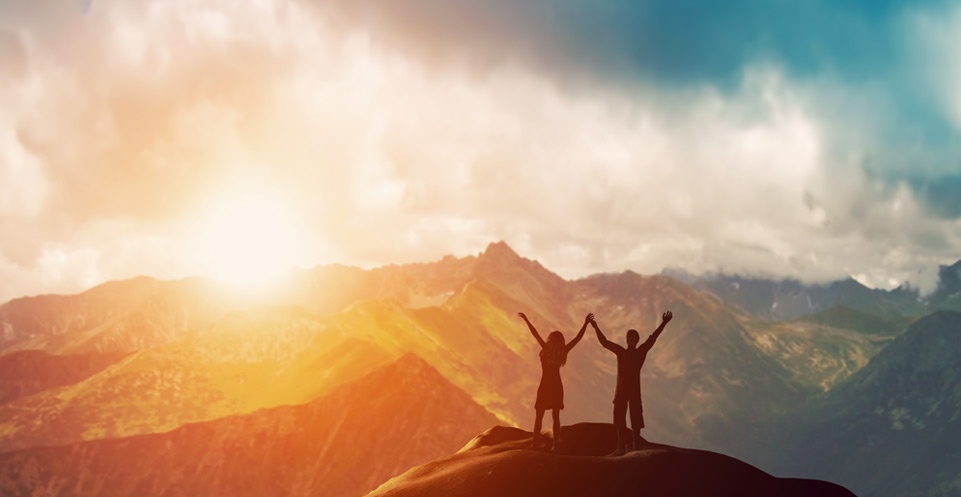 MISSION
As a contract manufacturer, we are determined to offer our customers the products with highest quality possible according to their demands. Customers' satisfaction is always the first priority of the company. We are also keen to develop ourselves in both management sector and in the manufacturing process in order to increase the efficiency of the organization and also the quality of the products according to our company's value.
Value
" We are determined to develop and deliver products and services with highest quality to our customers "
Our facility
Our factory in Samutsakhon can offer customers with one of the best facilities in plastic injection industry. With 3D rapid-prototyping facility we have, customers can always economically realise their product design within a short period of time before investing in mold making and real production. For the mass production, we have plastic injection molding machines ranging from 50-160 tonnages capacity from China, Taiwan, Japan, and Germany. Depending on the product requirement, our facility can offer the customer from general high quality injected plastic parts to the hygienic plastic products processed and produced in the environmental controlled room. We also offers secondary process which includes silk screening, color spraying, pad printing, UV coating, hot stamping, basic assembly and ultrasonic welding technology. Therefore, depending on your products specification, we can always cater your requirement providing the best packaging solutions. We also provide facilities for injection mould making, maintainance, and repair services within-house facilities such as CNC, welding, CMM and Profile measurement machines. Alongside with a precise and efficient manufacturing process, the company also focuses on the proper storage method, the product quality control, and the delivery process. Therefore,the customer can entrust our company to deliver a superior quality plastic injection molding service with turn-key solution.