"Striving for excellence 
in plastics packaging 
solution"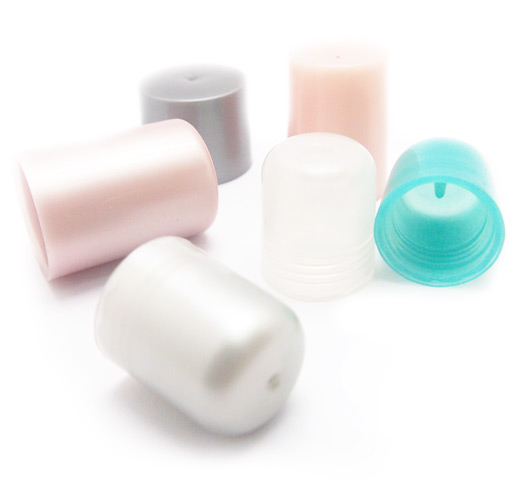 For over two decades, Mawin Plastics has provided innovative design, development, and manufacturing solution for plastic products across many different industries - food/beverage industry, airline industry, cosmetic/toiletries industry, consumer/home products industry, and healthcare and medical industry. 
We work very closely with our customers in order to deliver the best advice on the plastic packaging solutions depending on different specific requirements. This, together with the knowledge and capabilities of our facility and staff, has gained Mawin Plastics recognition as being the leading injection moulder and contract manufacturer in Thailand. 
Realising your
imagination is
our expertise…
Please contact us for more information